BigPromotions.net
Be known as the kind, helpful, caring entity. Reward your employees for good deeds. Save the planet. Be a hero. Spread the love, then spread the word. A grand gesture while still gaining publicity… it's a win for everyone, right?
Read More »
BigPromotions.net
A little over a year ago, I was ghosted by a potential client after spending weeks giving various quotes, sending samples, and discussing deadlines. She was even consistent in quickly responding with needed information for me. It was maddening because I wasted valuable time…
Read More »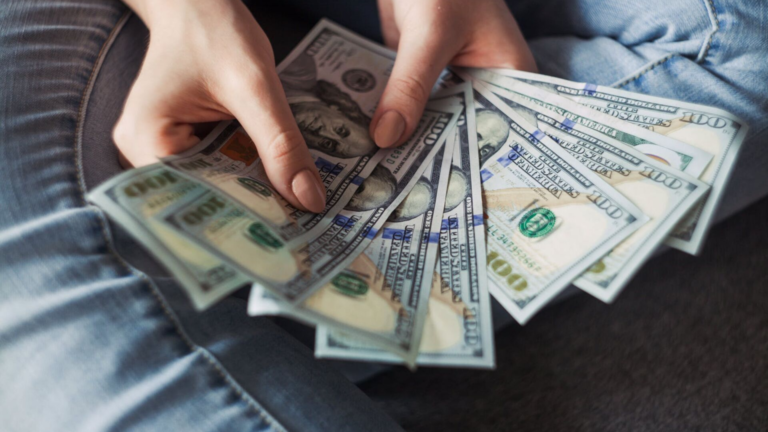 blog
The Million-Dollar Hoodie – it sounds like a ridiculous sweatshirt that Kanye might wear, right? Fortunately, this isn't about a hoodie that costs a million dollars. This is the story of one piece of clothing that earned a company over a million bucks.
Read More »
All articles loaded
No more articles to load