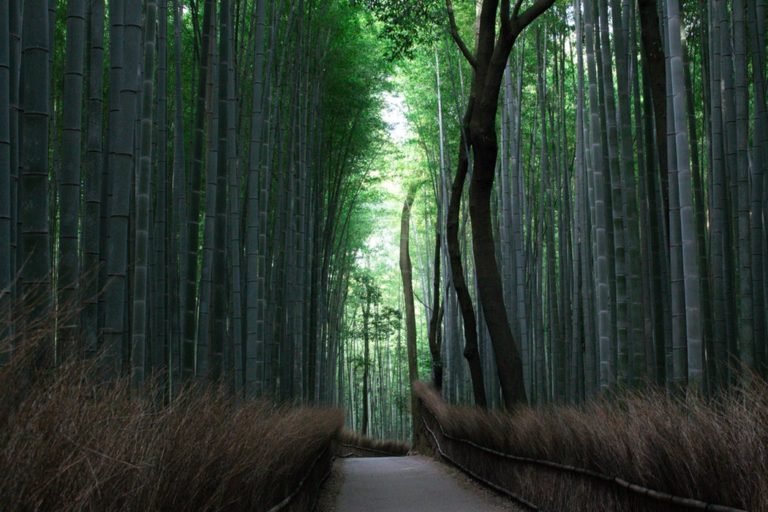 BigPromotions.net
Black bamboo takes time, patience, and specific steps to properly flourish. Using the same techniques may help your own business relationships bloom, as well.
Read More »
Ideas
Have you ever thought about how much the little charges really do turn off potential customers? "Free" can be your easiest business move.
Read More »
Brand Development
Everybody makes mistakes. The devil is in the details.
Read More »
All articles loaded
No more articles to load