blog
It's sweltering today as the heat from the sun and animosity suffocate us all. Tears flow from those who struggle with missing those who were left behind. The battlefield is full of frustration as people already begin to feel defeated – and yet the war has just begun.
Read More »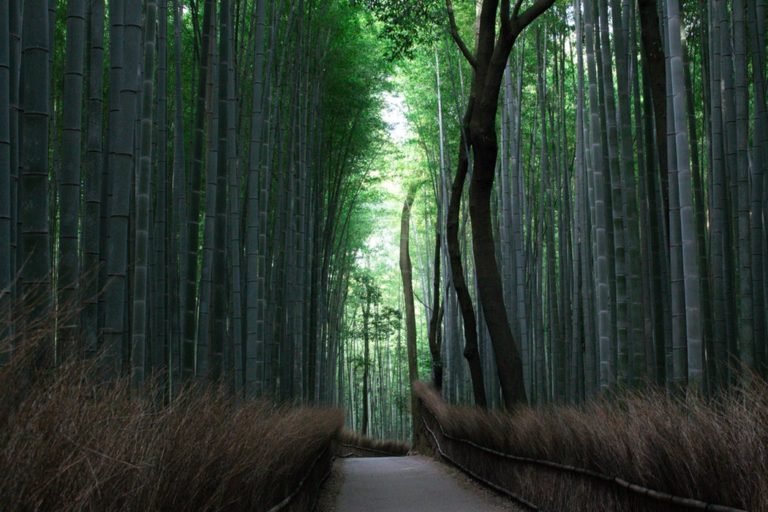 BigPromotions.net
Black bamboo takes time, patience, and specific steps to properly flourish. Using the same techniques may help your own business relationships bloom, as well.
Read More »
Ideas
Have you ever thought about how much the little charges really do turn off potential customers? "Free" can be your easiest business move.
Read More »
All articles loaded
No more articles to load