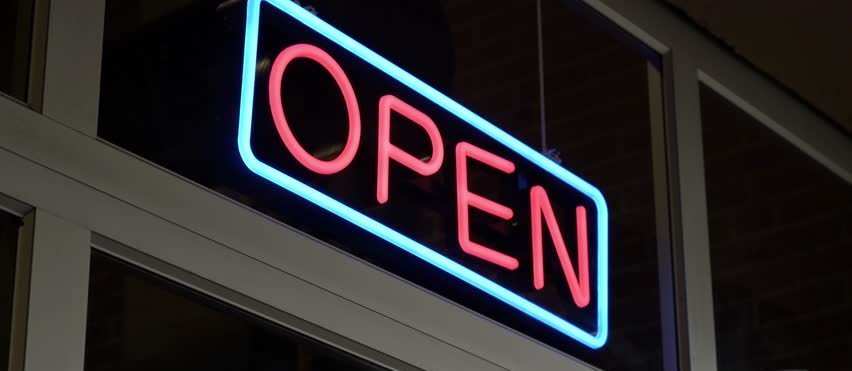 We're here for you.
Our customers, staff, and vendors are our family. We hope that you and your own family are staying safe during all of this. Here's a quick update on how the current situation is affecting us, and what to expect going forward the next few weeks.
As of today, nobody in our office has been hospitalized for, diagnosed with, or knowingly exposed. We are all taking "social distancing" and the health of everyone very seriously.
Due to restrictions imposed by Dallas County officials, our physical office has been closed until at least the end of April. Luckily, we're already set up to work from home at full capacity. We work with suppliers across the entire country, and some of them have limited production based on their own local regulations.
Bandanas, masks, gloves, and hand sanitizer are being restocked constantly, but production and shipping times are a bit longer than usual. If you're looking for any of these, please give us a call or submit your order as soon as you can. We just don't know how long some of these products will be available, so it's best to at least get on the list.
Despite working remotely, we're going to resume our BigPromoCast soon. We've taken a lil' break while we, like so many others, worked diligently to regroup. Look for the next episode soon on on Apple, Spotify, or Google Play, or Soundcloud, or wherever you get your podcasts.
We know that marketing is tough right now. You don't want to ignore all that's going on, but you also know that you just can't stop marketing. You can't just put the world on hold. Believe me, we know.
This is a prime time to reach out to your customers and let them know that you're still there for them. Just like we're doing with you now. Your customers aren't gone, they're just at home. Don't ignore them. They want to hear from you. And we can help you get in touch.
"COVID is affecting every industry in one way or another, and by staying silent and not addressing the elephant in the room, you run the risk of your prospects and customers making false assumptions about your business operations, or, worse, being seen as terribly detached from reality."

— Jolie Higazi, Impact
Yes, some of our customer's events and appointments will be cancelled. Their sales and marketing teams will have to rethink their processes. Yes, some of our products are out of stock. Sometimes our suppliers just can't get them, or their local regulations have restricted production. We just have to pivot and do something else. We can overcome these challenges and solve the problem. There's a billion things we can't control. When we focus our attention on those things, we're wasting our time, and preventing ourselves from focusing on the things that we can control.
Eventually this situation will be over. We have to plow through it as best we can. And when we get to the other side, we'll be stronger, in great shape, and we'll have learned a ton about how to respond if this ever happens again.
Please know that we're here for you. Please contact anyone on our team if you'd like to know more about how you can keep your company top of mind with your customers. 
Thanks for your continued support during this time. Here's to wishing you health, happiness, and success.