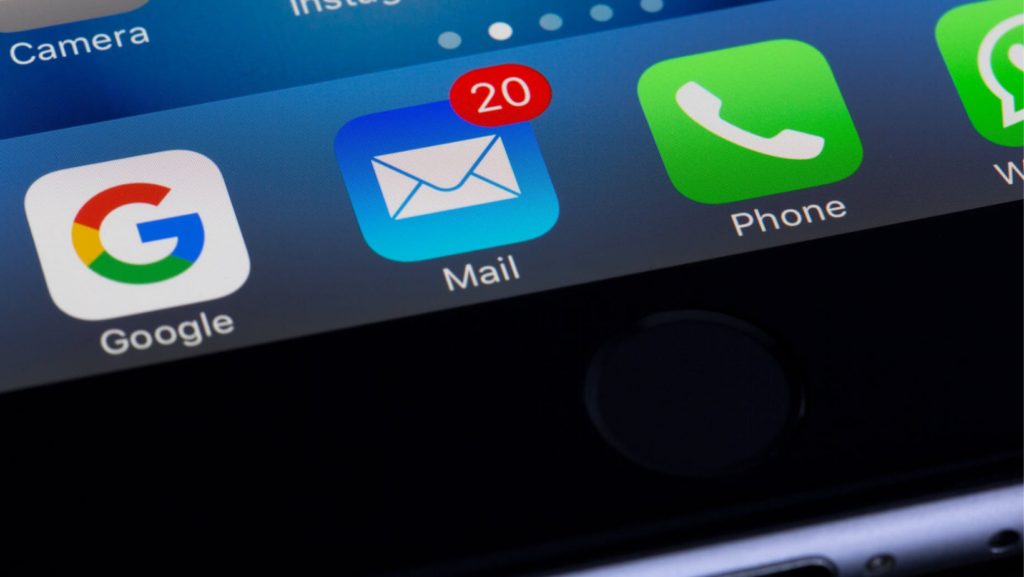 If you have ever found yourself in a situation where a client is frustrated, take a look at your business practices. Some clients will be unhappy no matter what you do. But it seems like, many times, customers are irritated at a lack of communication.
Sometimes we need to do the simple things like acknowledging a customer. This could be an order that was put in, an inquiry, or even a thank you. Acknowledging clients lets them know that they are important. It also helps them be able to keep track of their own stuff. When we send an order to a supplier, we keep track of the order to the best of our ability. Much of that depends on the supplier reaching out to us. When I have to call and ask if they even received an order, it takes time away from other work that I could be doing. We also make a point to reply to inquiries from our own customers so that they can follow up on their projects.
Another aspect of communication is reaching out when there's a problem. A customer can not help adjust to fix the issue if they don't know that there is one. Whether it's a problem with information that they provided or their incorrect thoughts on pricing, fixing problems with the help of your client is pertinent.
Keep in touch with your clients. It could make or break your business.