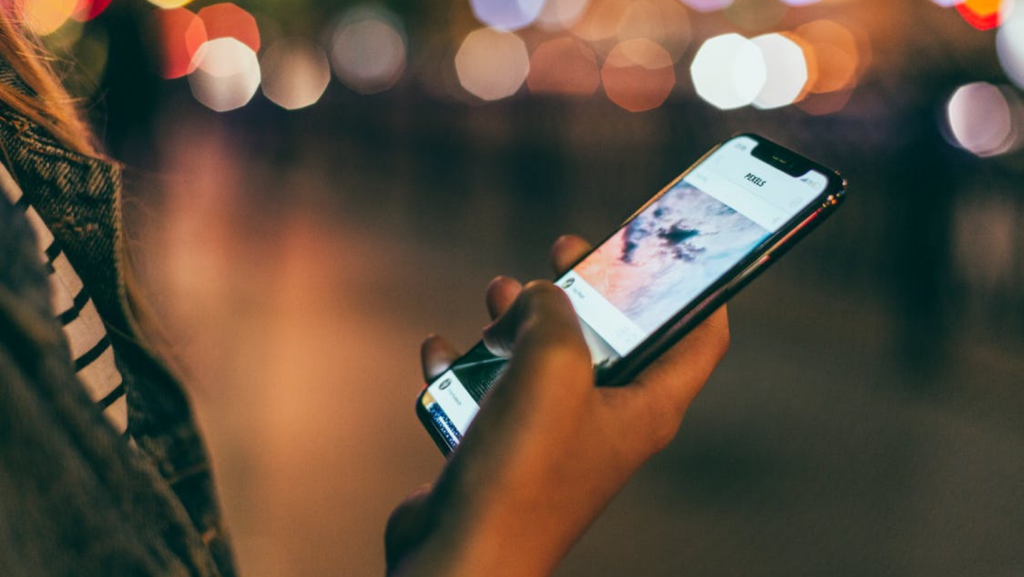 Everyone wants to reach their target audience in all ways possible. This may mean direct mail, email blasts, or booths at conventions, to name a few. So how do you keep your audience engaged when you're not around? One solution is to always be at their fingertips. Whether you own a business or are running a nonprofit, you always want to be easily accessible to the people whom you serve. Consider creating an app to make yourself readily available.
Think about Facebook. Many people use Facebook on the computer but most also have the app on their phone or tablet (or both!) because it's an easy way to check in. Sometimes dragging out a computer can be a chore. Besides, most people have their phone at their sides constantly. (Whether or not that's a good thing is a topic for another post…) We have become creatures that require instant gratification, which means that we need easy access.
For businesses, you can simply take your website and simplify it into an app. Make your products easy to find. Allow customers to schedule appointments. Create a way for customers to check on the progress of their orders. And, of course, make it simple to contact the company. The sky truly is the limit on what all you can do with an app for your business.
Nonprofits may feel like there is no use for an app – oh, how wrong you are… Nonprofits can also get creative and make it easy to keep your donors and those you serve up-to-date and involved. Set up a calendar for your events, including fundraisers. Let people donate directly through the app. Make educational videos accessible. You can even create a community where those involved can chat with each other – think about how members of an organization could benefit from having a support group on the app!
Creating an app for your organization may take some work, but it will definitely be worth it. Keep the people you work with involved in what you're doing. You may see a difference in how many people continue to work with you.