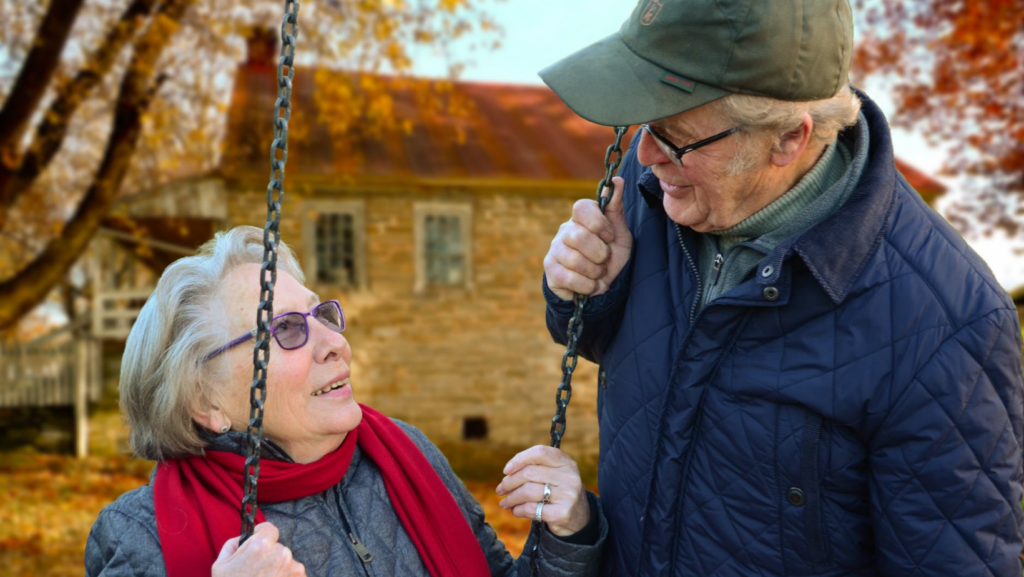 September 12th was National Grandparents' Day. My mom's mother has been a crucial part of my life since birth. I have lived with her multiple times and she has taught me a lot about life. Here are five things that I have learned from her that you can apply to your business, as well as use every day:
Always stand up for yourself. Being able to stand up for your values and beliefs is important. Don't back down from what you know is right.
Try it on your own before you ask for help. Sure, you should know how and when to ask for help. But your first step should always be to try it own your own.
Know a few different ways to solve the same problem. Sometimes we run into obstacles that keep us from tackling a problem. Be sure you know of a few more ways to handle it.
Running a business is hard but worth it. After running a business for several years, I was able to see that it was no easy task. But the benefits of working on her own seemed to outweigh any difficulties that she ran into.
Keep creativity in your life. When she's not painting, she is crocheting. Make sure that you keep the creativity side of your brain moving, too.