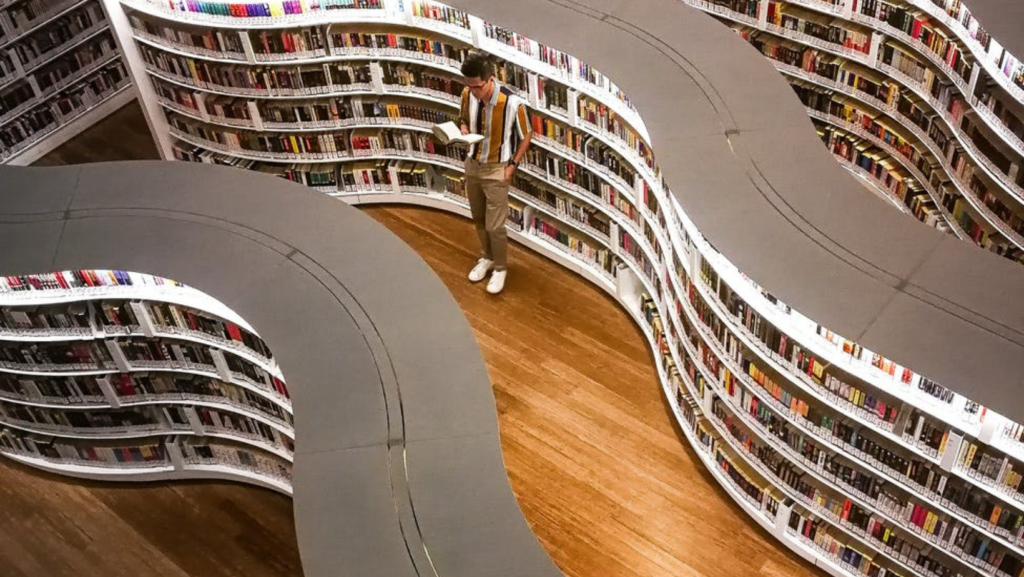 Reading can be such a rewarding and worthwhile activity that has been shown to improve mental health, encourage empathy, and boost creativity! It's easy to get lost in a book – and reading often makes us feel as if we're learning something new or experiencing something for the first time. So grab your favorite book today and find out just how much it can do for you!
Reading is a great way to pass time and it improves your brain. There are so many benefits of reading such as mental health, empathy, and creativity. Some books that have been shown to improve mental health are The Girl on the Train by Paula Hawkins and The Bell Jar by Sylvia Plath. For those who want to encourage empathy there are books such as Wonder by R.J Palacio and War Horse by Michael Morpurgo which can be read. For those looking for creativity and inspiration, some great books include The Catcher in the Rye by J.D Salinger and Jane Eyre by Charlotte Bronte.
Tips and tricks for a successful read:
– Set some time aside every day to read – even if it's just five minutes of downtime or before bed. It takes time to become a skilled reader, just like everything else in life. The more you practice reading, the better you will get.
– Make reading a comfortable experience. Find yourself an inviting chair or place and make sure to adjust the lighting as well.
– Read whatever interests you! If it's too challenging, put down and pick up something easier. No matter what your tastes are, there are plenty of books out there for you.
– Don't read to impress others. Reading is an activity done by yourself, so don't feel like you have to keep up with someone else or do it in a way that makes them happy.
– If reading still isn't working out for you, try audiobook versions of your favorite books or even short stories.
Reading has been proven to improve your memory, mental health and ability to think. It's a surefire way of growing as an individual and improving the quality of life for those around you who are fortunate enough to be in your company. Reading, if done as part of your daily life is like any other activity: it gets easier if you do it more often. So pick something that interests you and stick to it! You'll be benefiting from this reading session long after the initial few minutes when things were dry. As a consequence, you'll be a better person all around.