I am a huge fan of multi-use promo. Promotional items in themselves are quite versatile. Honestly, it sometimes still amazes me how many ways that they can be used. From multi-use products to items with several marketing uses, the possibilities are endless. Many times, people forget (or simply don't realize) how many ways they can utilize their swag. Here are a few tips to broaden your marketing horizons.
Some of the best products out there pride themselves on being multi-functional. I recently bought a can opener for my house that came with a multi-tool: bottle opener, pop-top opener, and blade sharpener. Personally, I love when I can buy something that saves me money because I can use it for so many things. In fact, I once bought plastic business cards that doubles as a phone stand. I had a dozen or so people who loved to show off my business card because they thought it was so ingenious. (Of course, the product itself wasn't my idea but maybe it was ingenious for me to have purchased them…)
Another aspect to this is when marketers use multiple products, and sometimes several marketing tactics, or various items over a period of time to create a promotional program. Maybe you have seen a Facebook ad that says "Like, comment, and share in order to win this awesome custom umbrella!" Using a promo product in conjunction with social media marketing is one way to do a marketing program. Many companies also do monthly subscriptions of their own product with a promotional item included. If you have ever seen a monthly box set of make up with branded chapstick in the box, you have seen a promotional program at work.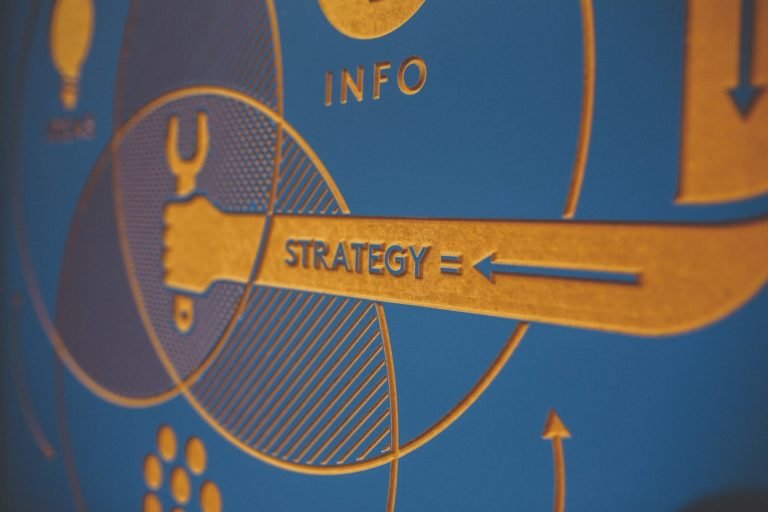 A pillar promo – whose name was coined by our very own Rich Graham – is a bit different, but often with the same results. Using products from different programs or events can be another great way for multi-use promo. Think of it this way: you ordered tons of small branded bags for a tradeshow but overestimated the number of people coming to your booth. Over the next month, you gave brochures and mint tins to anyone with whom you had a sales meeting but several of your prospects cancelled. A couple weeks after that, you had etched wine glasses for your company holiday party but a handful of employees left their gifts at the office. So what do you do with all of your extras? Throw the mint tins and brochures in the wine glasses, then into the bags. Now you have gift sets to send to your top customers.
The best promotional products are those that are fun, functional, and unique. Anything that is memorable is going to have some of the best ROI. But what if your marketing tactics could be the same? Make your marketing memorable and the customers will remember you, too.