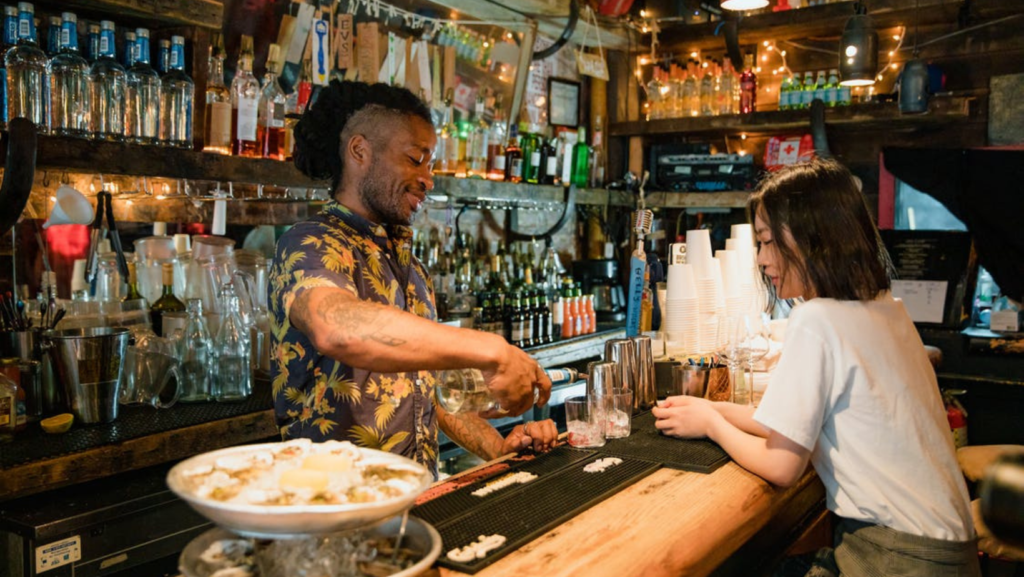 How well do you know your customers? Hopefully, you can say that you know them pretty well. You know their needs and can anticipate what they may want in the future. You understand their business and their goals. But is that enough?
Some would say, "Yes, that's perfect." And maybe it can be enough for some. But retaining customers can be a challenge if you don't build rapport. Creating those relationships may mean that you need to put in a little more effort. If you're wondering about how well you know you customers, look into the areas mentioned previously in the post. Then, ask yourself these questions:
What is their satisfaction level with my company?
How often do they shop for our products/services?
Are they satisfied with our policies?
You can also ask about their personal lives, if you feel that you already have some of that rapport.
There are plenty of ways that you can get to know your customers better. Send out surveys via email, mail handwritten thank you notes, host a meet and greet, and just say hello! Giving a phone call to say hi – without a sales pitch – will add to the customer's comfort level. (They're also more likely to answer the phone when you do have a sale to offer.)
Today, January 20, is National Get to Know Your Customers Day. It's recognized quarterly as a reminder of creating relationships with your customers. Take some time today to reach out and make sure that you are as connected as possible.