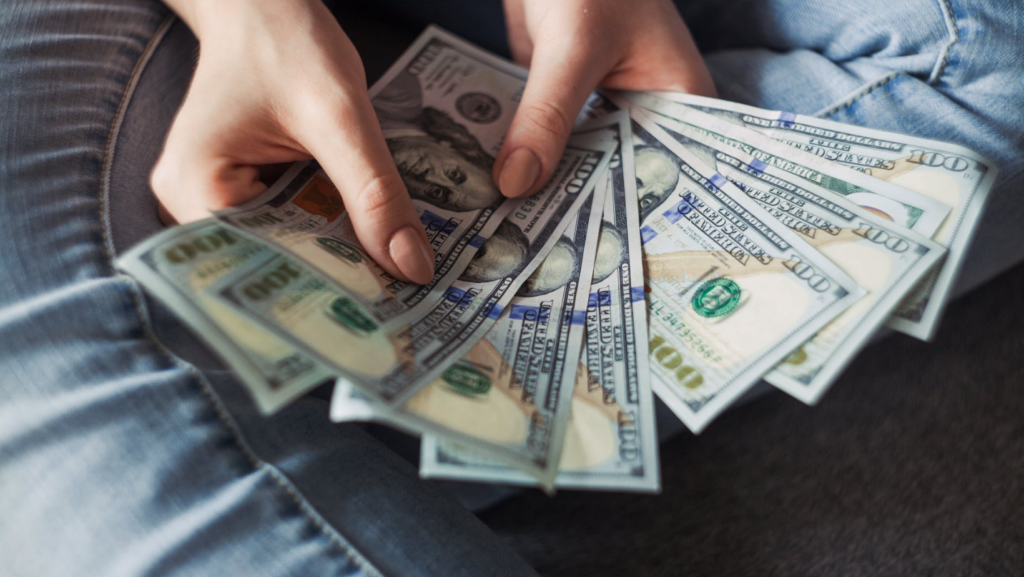 Many people struggle with budgeting their money. In fact, as the year comes to a close, some people will make a New Year's resolution to get better at budgeting. The lack of skills in doing this can come from a variety of factors, but the important thing is to work on doing a better job. Budgeting is a necessity that must be done in a meticulous fashion. You have to figure out what's coming in and what's going out. You should determine what needs to be done in order to increase your revenue so that you can add to your purchases. Whether you have a designated group of people to help, or you're doing this on your own, you should make sure that you know how this is done. Here is one idea of a step-by-step process that you can take to create your budget:
Keep track of your income and expenses.
Know how much you need to spend monthly on necessities.
Set a budget for things you want to buy.
Make saving money a priority – you never know when an emergency will occur.
Spend less than you earn.
Be mindful of where you're spending money, and how you may be able to find better prices.
Once you have the budget in place, the most important part is sticking to it. Always be mindful of your money so that you are not over-spending, over-borrowing, or under-saving. Also, be constantly on the lookout for new ways to bring in more money.
A word of caution about loans and grants: never spend money that you don't yet have. Also, be aware of any payments that are due, and plan for them accordingly.